TrapFall
Thank you for your interest in our TrapFall. This brand new live multi-catch rodent trap design uses an infrared photoelectric sensor and a powerful gearmotor to dunk any small animal into a bucket. Once the trap is set, its automatic reset system allows it to catch rodents 24/7.
This trap was presented and tested by Shawn Woods on his popular youtube channel "MouseTrap Monday". Click on the video to see the TrapFall in action.
---
Technical details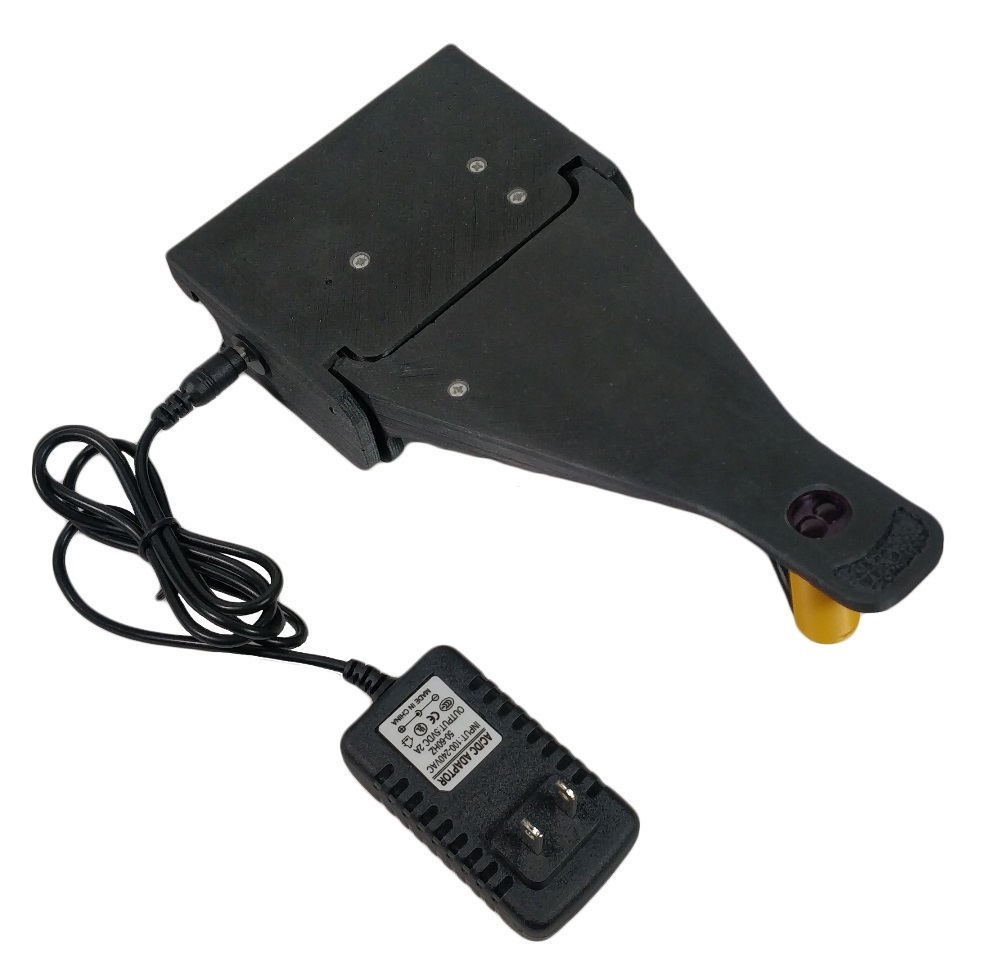 Style: Walk the plank
Type: Live multi-catch
Reset: Automatic
Suitable for any rodent weighing up to 3 Lbs (1.5 kg)
Trigger: Infrared photoelectric sensor
Motor: 5v DC with gear box
Dimensions (mm): 110x229x60
Weight (g): 270
Power supply: 5v DC (included)
Price: 79 USD (free shipping)
---
Pre-Order
If you are interested in pre-ordering a TrapFall, please let us know, and we will get back to you as soon as they are manufactured.